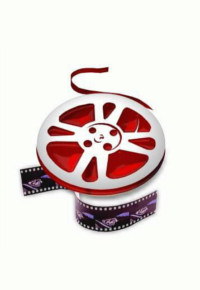 http://www.bollywoodbx.com/assets/uploads/default/movie-lg.jpg
Story
Ek SRK is based on the character Shivaji Rao Khote (Vinay Pathak), who is fondly called S.R.K. by his friends. SRK is a graduate in Economics and a schoolteacher in Kerala. He lives with his wife, Vidya (Rituparna Sengupta) and two young daughters.

SRK always feels that his meagre job is keeping him away from a grand ambitious life in the big city. He quits his job to pursue other career avenues but fails at all. His wife Vidya struggles to keep their household running as SRK flounders more than he earns.

Both Vidya's and SRK's fathers, who are ex-servicemen, decided to mend SRK's ways. They decided to send him on a religious voyage to Sabrimala to help realise his responsibilities. But, their plan backfires as SRK returns reformed but becomes obsessed with the idea of becoming a sanyasi. He takes to the life of hermit and wanders about aimlessly. A lonesome Vidya decides to work her way out of troubles and starts sewing clothes for contracts.